Welcome to my inspirational online course - Manifesting Beautiful. This course was created to help align you with the beauty, health and vitality of your dreams.
Your body is partly a physical manifestation of the thoughts in your mind.
Growing up, I hated myself. I was overweight and one of the only minorities in my school; I felt constantly judged and ridiculed, even by my own family. I had very low self-esteem - dating boys that didn't deserve me, struggling with a 20-year eating disorder and mastering the art of self-sabotage. My energy read the following: ugly, fat, worthless and unloveable. No exaggeration.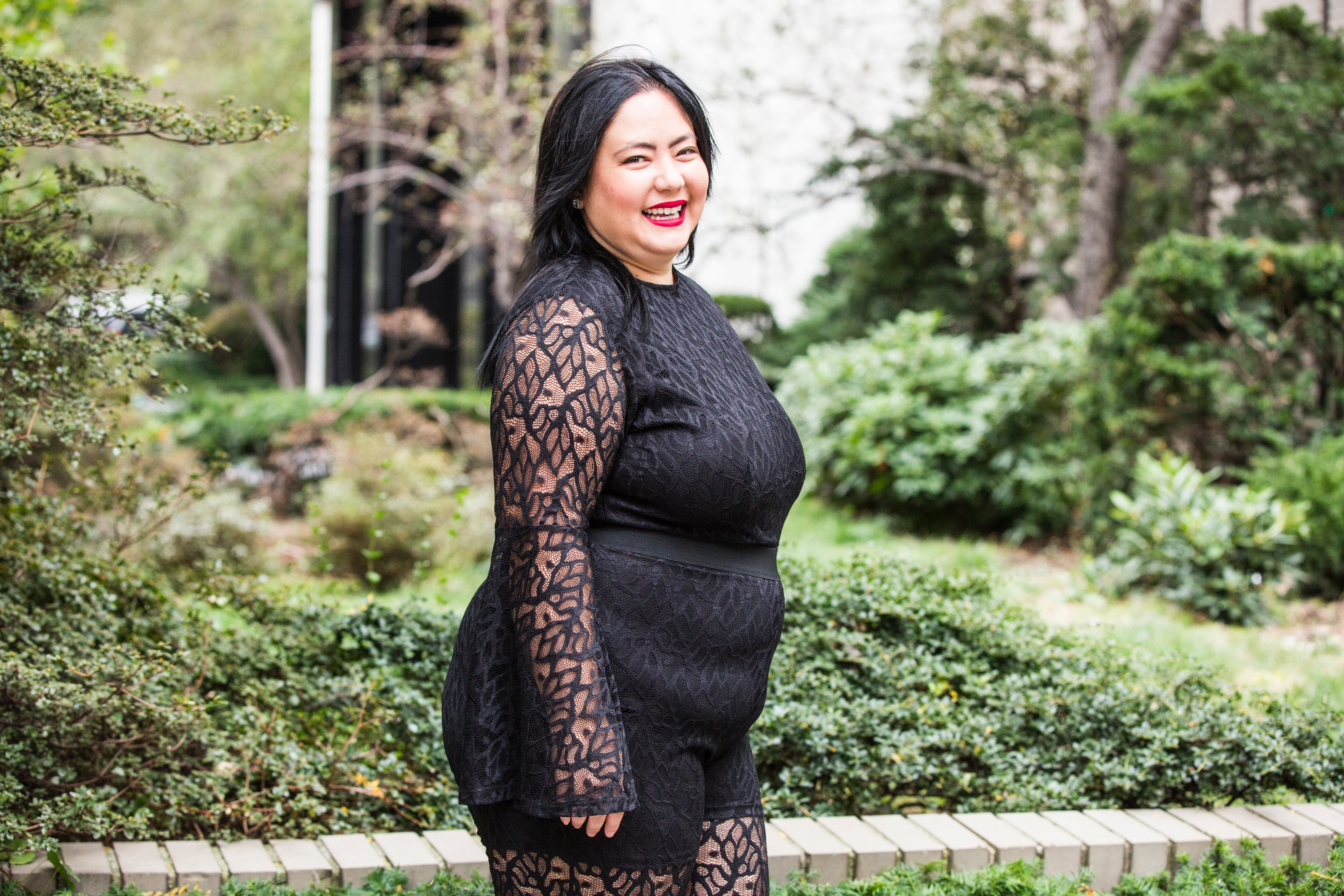 • Do you ever refer to yourself as fat or ugly? Is the dialogue in your mind mean/abusive?
• Have you given up on hygiene or grooming because you feel unworthy?
• Do you hate your curves or struggle with an eating disorder?
• Is getting older causing you distress?
• Has your skincolor/ethnicity caused you to feel less pretty?
• Do you doubt you can attract your dream partner?
• Do you compare yourself to others, often feeling jealous or insecure?
• Are you plus-size and in need of bodylove, body positivity and curve style?
For me, everything changed when I turned 30. I made a decision to step into my most beautiful self and life, embracing positive thinking, inspired-action and faith in God. Mysteriously, I went from being the ugly duckling who couldn't get a date, to being the most beautiful woman in the room! Through the power of my heart and mind, I had manifested a new physical reality; one more beautiful than ever before.
Beauty resides in the heart, takes over the mind and then manifests in the physical.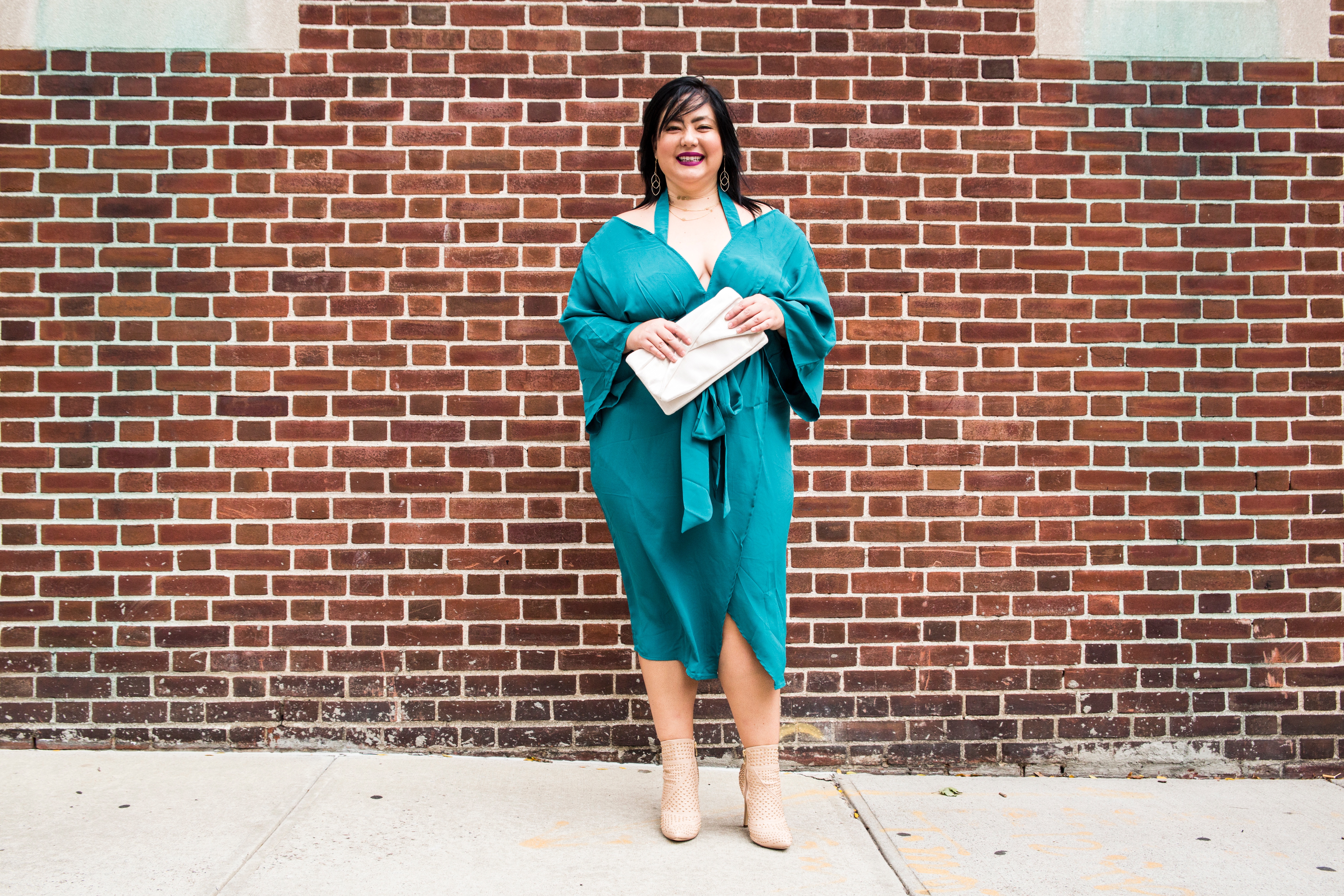 Learn the three keys to manifesting beauty:
1. Positive thinking
2. Inspired-action
3. Faith in God
What You Get
♡ 5 inspirational and uplifting modules which detail Manifesting Beautiful
♡ 5 PDF worksheets with valuable information, insights and questions
♡ Jennylyn's secret top 12 personal beauty, health & vitality manifestations
♡ Gift – Chung Jewelry BEAUTIFUL NECKLACE - please email me your shipping address [upon completion of the course]: contact@jennylynchung.com
What You Need:
Your own notepad or journal to reflect and answer questions

Target Audience:
Women of all ages who desire to create their most beautiful self
START MANIFESTING TODAY! Only $99